WHAT WE DO
Global Construction Strategies focuses on the client's needs by assisting with implementing numerous remodel concepts, by creating a partnership, and a sound construction program to fit their needs.
We are dedicated to developing relationships built upon trust, commitment and communication with our clients while providing unmatched quality and superior timelines to all construction projects.
We have been able to deliver the needs for new construction and massive renovations throughout the Midwest and Southeast region of the country.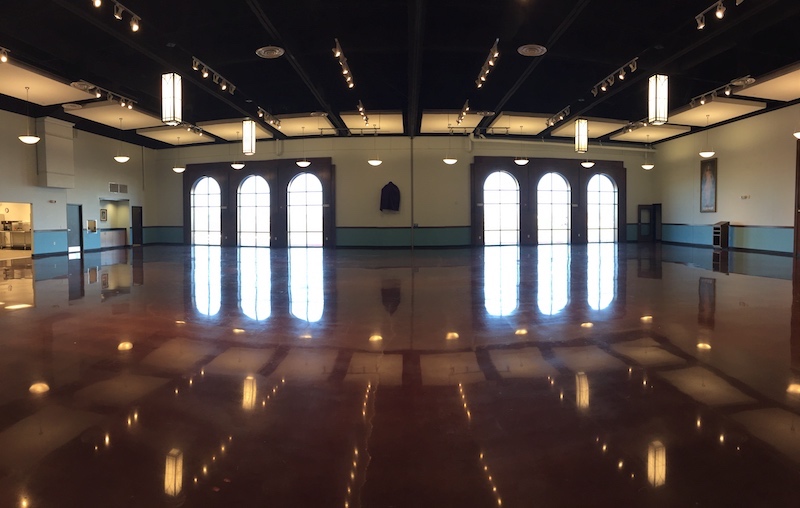 We strive to develop a team comprised of the owner, architect, contractor and subcontractors which facilitates quality relationships and outstanding performance in all aspects of construction management. Our overall goal is to provide all necessary means to produce healthy, safe and beautiful environments that meet and exceed each individual client's needs.
OUR EXPERTISE
Our goals is to employ a customized remodel program that help meet and exceed our clients expectations.
PRE-CONSTRUCTION SERVICES
91%
CONSTRUCTION MANAGEMENT SERVICES
87%
CONSTRUCTION SERVICES
93%
MAINTENANCE AND FACILITY
98%
NATIONWIDE SERVICE
Global Construction Strategies is currently licensed in and/or has worked in the following states:
Arizona | Arkansas | California | Colorado | Connecticut | Delaware | Florida | Idaho | Illinois | Indiana | Iowa | Kansas | Kentucky | Louisiana | Maine | Maryland | Minnesota | Michigan | Missouri | Nebraska | New Hampshire | North Dakota | Ohio | Oklahoma | Pennsylvania | Rhode Island | South Dakota | Tennessee | Texas | Vermont | Utah | Washington | Wisconsin | Mississippi | Alabama | Georgia | South Carolina | North Carolina | Virginia | West Virginia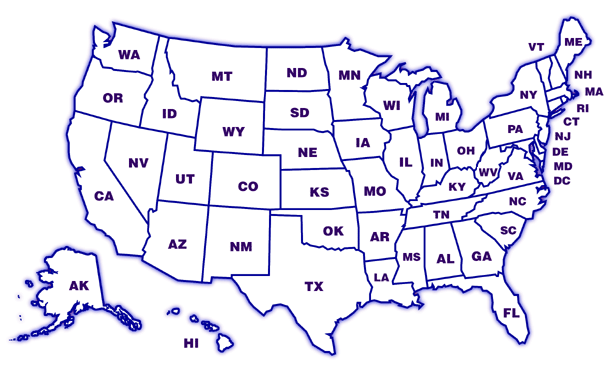 OUR COMMITMENT
We are committed to upholding our most cherished values in every project and task we take on.
We want you to know that we sincerely value your business. So, think on it! Take a look at your improvement list and see if there are any opportunities that GCS might be able to take care of for you. Feel free to try us out with a small job or dive right into a big project. Call us today at 941-745-1 144 for a free estimate.