WE OFFER A VARIETY OF MAINTENANCE AND FACILITY  RESOURCES TO SUITE EVERY NEED
Global Construction Strategies Inc. is a customer service focused general contractor with offices in the Midwest and Southeast.  We have a strong commitment to our client relationships. Per the request of some of our clients, we have developed a maintenance and facilities division. This division handles only facilities, repairs, and maintenance aspects of the business. This has helped our clients with offering a one stop shop concept for any type of repair. It also keeps our construction  division focused on current construction projects.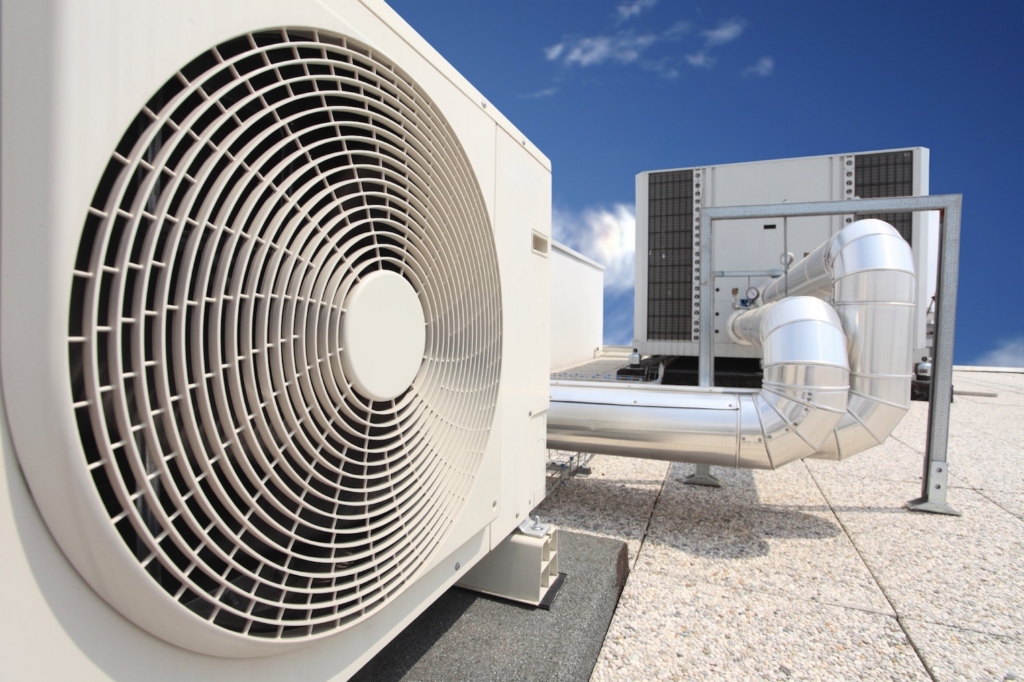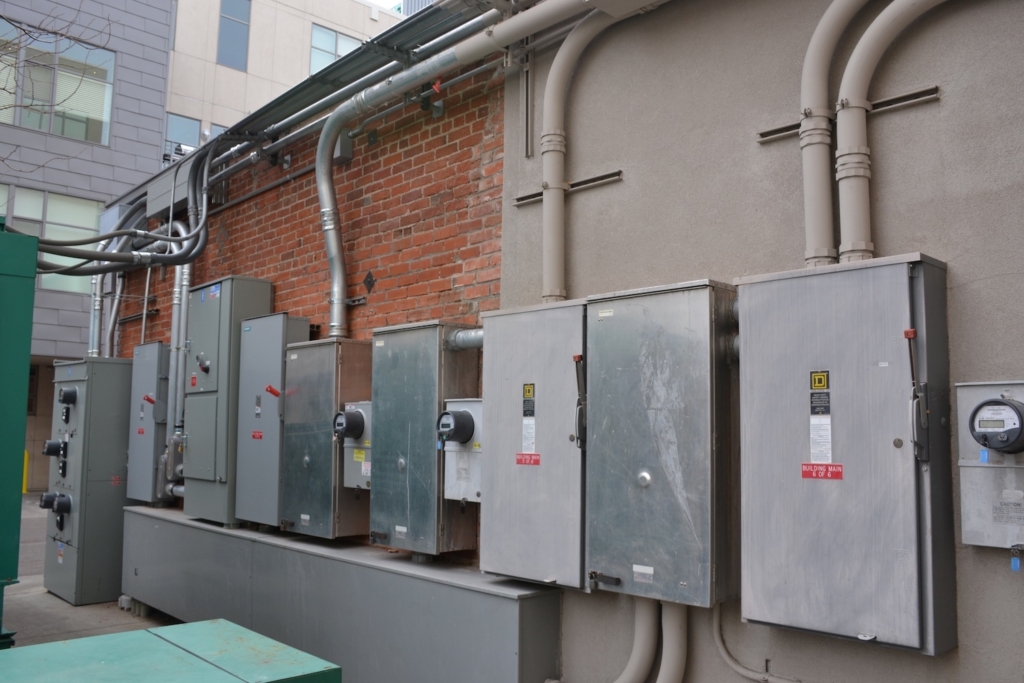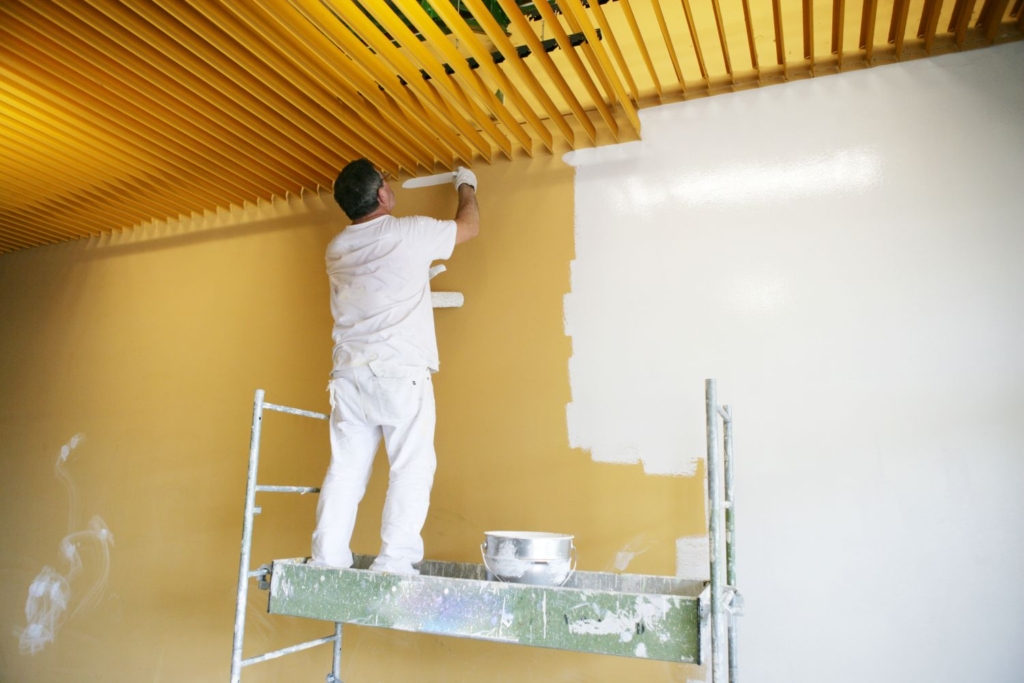 WHAT WE DO
GCS Maintenance and Facility Resources Division takes pride in making our customers lives easier. We realize that small projects need just as much attention to detail as the large ones.There is no job too small. We can do anything from small drywall and tile repairs to complete site and building revitalizations (Paint, landscape, asphalt seal and stripe).We also have had great success with roof repairs and roof coating systems that offer a great warranty for a great cost saving vs a complete re-roof. For a more detailed list of items we cover please see the diagram on the back of this flyer. We want you to know that we sincerely value your business. So, think on it! Take a look at your  improvement list and see if there are any opportunities that GCS might be able to take care of for you. Feel free to try us out with a small job or dive right into a big project.Call us today at 941-745-1144 for a free estimate.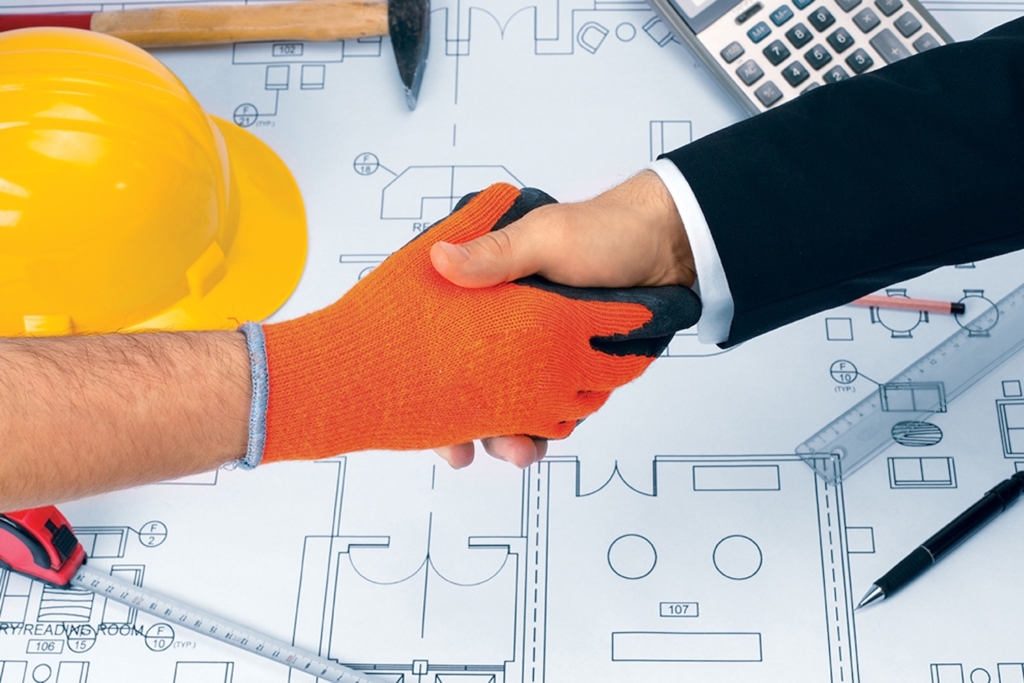 Why Choose GCS Maintenance & Facility Resources
At GCS our Maintenance & Facility Resources Division knows the business and we know that you take pride in keeping your properties, and businesses in great shape. We have a great team of in house carpenters, technicians, and superintendents across the country along with relationships wit top-notch sub-contractors. We're licensed and insured and have served clients nationwide. When you choose to bring us on board for repairs and maintenance, you can rest assured knowing that job will be done right. Be sure to give us a call for a quote at 941-745-1144. We will be happy to come out and give you a formal estimate free of charge.