GCStrategies
GCStrategies' goal is to build relationships with our clients and maintain them through exercising these three items: Trust, Commitment, and Communication.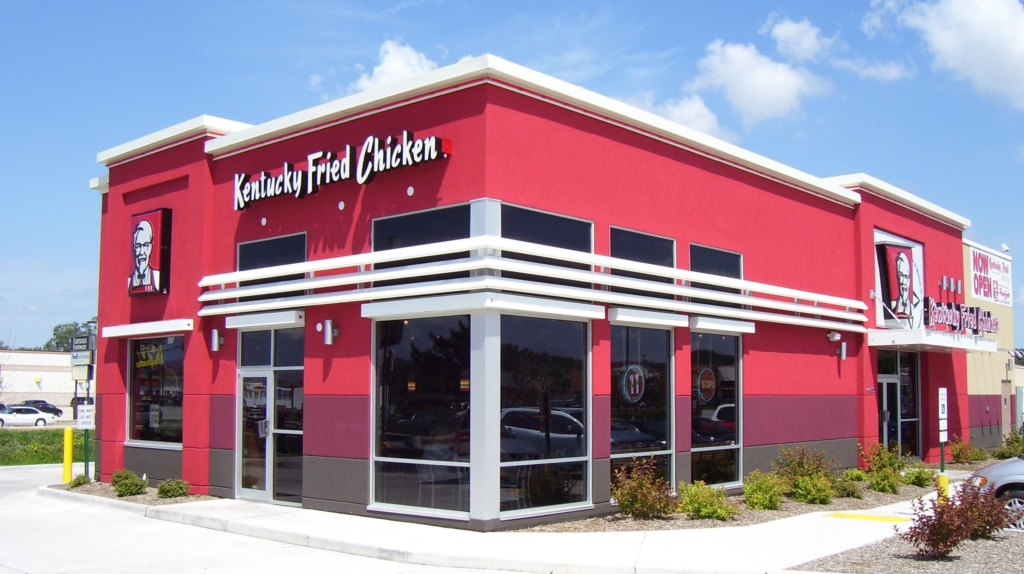 What is Trust?
Global Construction Strategies has worked hard to earn the trust of our clients. Our quality work and ethical business practices are never compromised. We are always willing to do everything possible to successfully complete our construction projects on time and within budget while guaranteeing quality workmanship.
What is Commitment?
Partnering requires that the stakeholders believe there are financial and professional awards offered by such a relationship. By committing to mutual goals we are able to satisfy each other's requirements for a successful project. This win/win attitude benefits all who participate and ensures the most effective results.
What is Communication?
Effective communication is the basis for teamwork. It encourages collaboration, eliminates misunderstandings and saves time and money. We listen to the needs and desires of the companies we work with and respond quickly. We have an "open book" policy and our job costs and schedules are always available for review.
Our overall goal is to provide all necessary means to produce healthy, safe and beautiful environments that meet and exceed each individual client's needs.